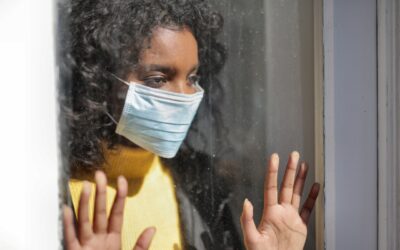 Je vous liste ici des petites astuces pour garder de bonnes habitudes alimentaires pendant le confinement (saison 2... 😅). I list here some tips to keep good eating habits during #lockdown (season 2... 😅). Oui c'est le moment parfait pour privilégier les protéines...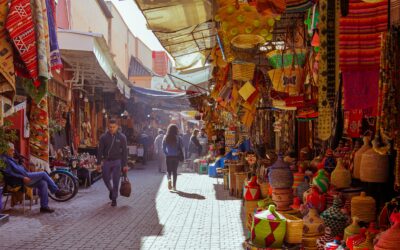 In February this year, I had the chance to go to Marrakesh (Morocco) with a friend of mine. It had been on my travel bucket list since 2015, so I was super excited to discover and explore this beautiful place. Growing up with Moroccans around me in France, I only...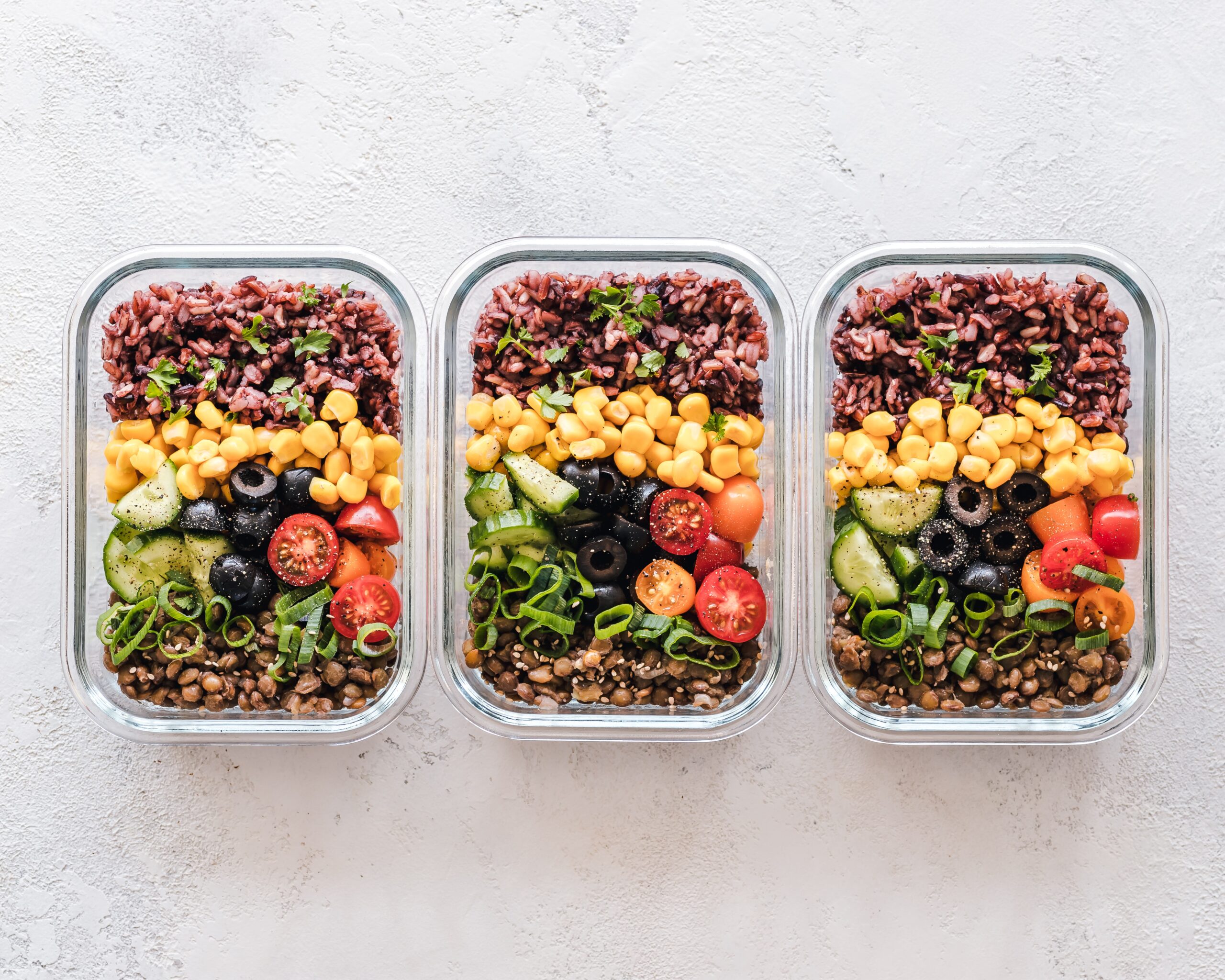 "Meal prep" est le concept de préparer, cuisiner en gros ses repas en avance et les planifier pour la semaine à venir. Il n'est pas nécessaire de faire 7 différents plats mais 2 suffisent en grande quantité pour permettre de varier ses repas."Meal prep" or "batch...